They are cheap, the people are cool and between them they have an absolute embarrassment of wonders.
Statistically, most of my readers are in the UK or USA and our nations are the worst oppressors in human history.
Jordan and Egypt are awesome destinations.
However, to get from one to the other, you will need to go through Israel and if you are going to pass through then you may as well spend at least a few days hanging out there.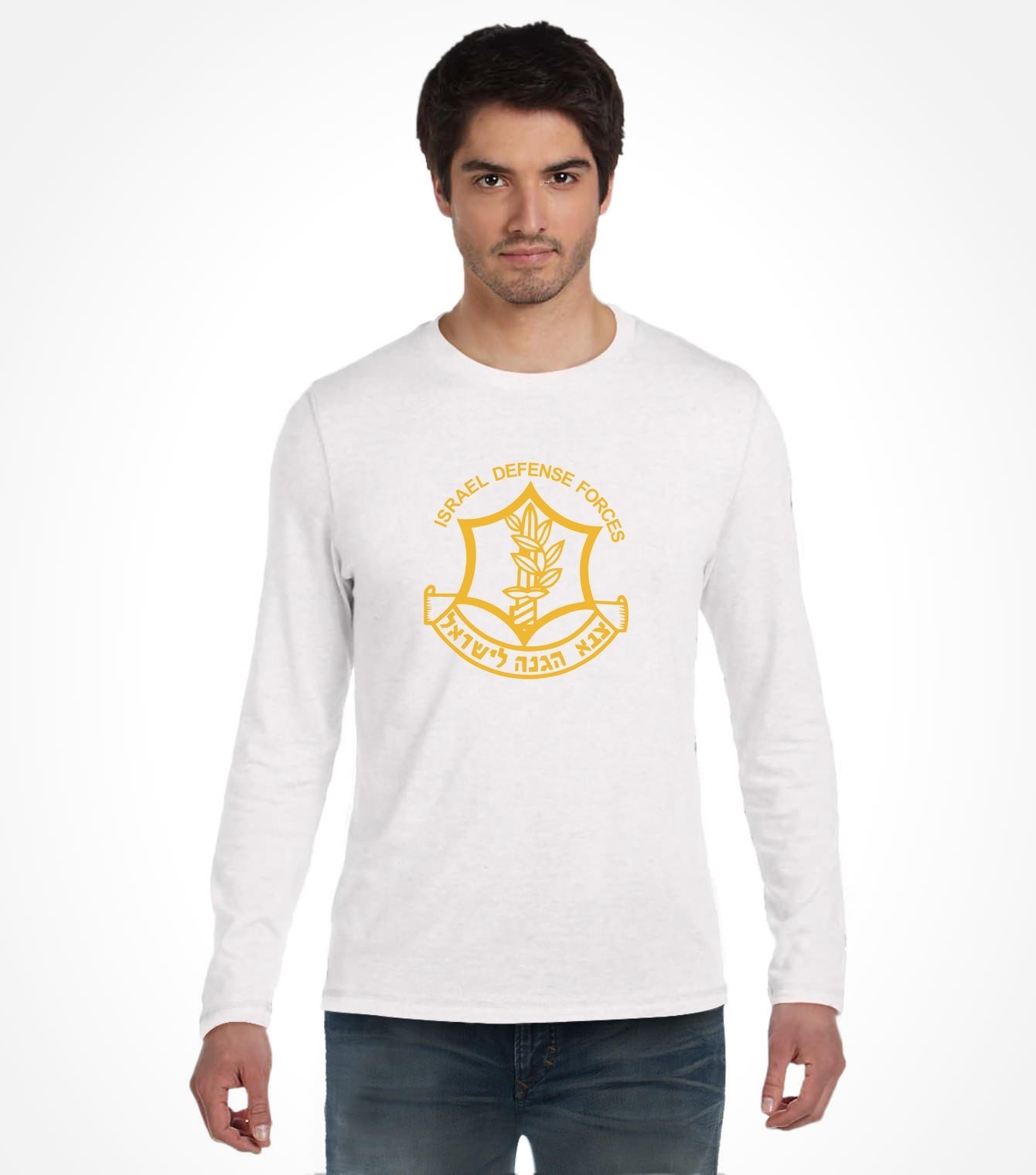 Description: By making even an atheistic pilgrimage to Jerusalem you are tripling your chances of going to heaven if it turns out that one of these Gods is the real deal though strictly speaking its all the same God who spoke to Moses and nobody actually disputes that…. I guarantee that after a visit you may not change your mind, but you will at least acknowledge that its not actually quite so black and white after all.